SeaVisions receives hundreds of requests annually for manufacture, installation and maintenance of high end custom aquariums.  Because of the nature of the custom designs, each proposal is unique.  Proposals require expenditure of about 2 to 8 hours, depending on the specific design and specifications requested. 
Proposal fees are $375.  This fee will be credited in full towards any aquarium purchase.  The charge is payable upon submission of the proposal request. 
When submitting proposals, please be as specific as possible, including the material you desire, aquarium size, design requirements, plumbing and electrical access, lighting requirements, and the nature of the fish species intended to occupy the aquarium.  By knowing your desires and preferences, we can assure customer satisfaction for the life of the aquarium and its supporting equipment.
SeaVisions will consult on how to help  build any water-related filter, holding system, or aquarium.
SeaVisions has installed its aquariums throughout the world.  No matter where you are located, SeaVisions will build your aquarium in its shop and transfer the aquarium to your location.  Depending on the size, some of the building may need to be on-site as well. 
Acrylic Machining, Forming & Structural Acrylic Bonding
SeaVisions provides prototyping services for just about anything related to acrylic, water, filters, or some type of binding.  Bring us your request and we will provide you with a prototype to resemble your final product. 
If you want perfected, invisible bonds, look no further than SeaVisions.  When our job is complete, it will look as if there were absolutely no seams.  Bonds are the structural integrity of an original sheet.  Bonding is an important finishing touch to your aquarium and other acrylic machinery.  When it comes to something as important as bonding, you cannot settle for anything second best to SeaVisions. ​
Not all aquarium owners have the "know how" as to what species and sea life thrive in their aquarium.  Rely on the experts at SeaVisions to keep your aquarium thriving and full of life with our personalized fish curator services.
Remote monitoring is optional on every aquarium purchase.  Our computerized monitoring system measures key parameters of the aquarium, including salinity, temperature, oxidation reduction potential, water levels, lighting, and pump timers. Remote monitoring allows for real-time monitoring and send alerts to SeaVisions regarding readings and measures.
Comprehensive Water Testing
For over 30 years, SeaVisions of South Florida has been providing high end aquariums and patented filtration solutions for our customers. Whether it be your aquarium, your pond, or your tap water, we possess the experience to help achieve optimal water parameters. We are proud to introduce you to our state-of-the-art water testing laboratory, located in our South Florida facility
We are the only Inductively Coupled Plasma (ICP) Optical Emission Spectrometry and Nutrient testing facility on the U.S. east coast that provides detailed analysis for saltwater reef and fish aquariums.
SeaVisions stands by its motto: "If we can measure it, we can help to fix it" and will provide guidance whether you own a SeaVisions proprietary filtration system or not.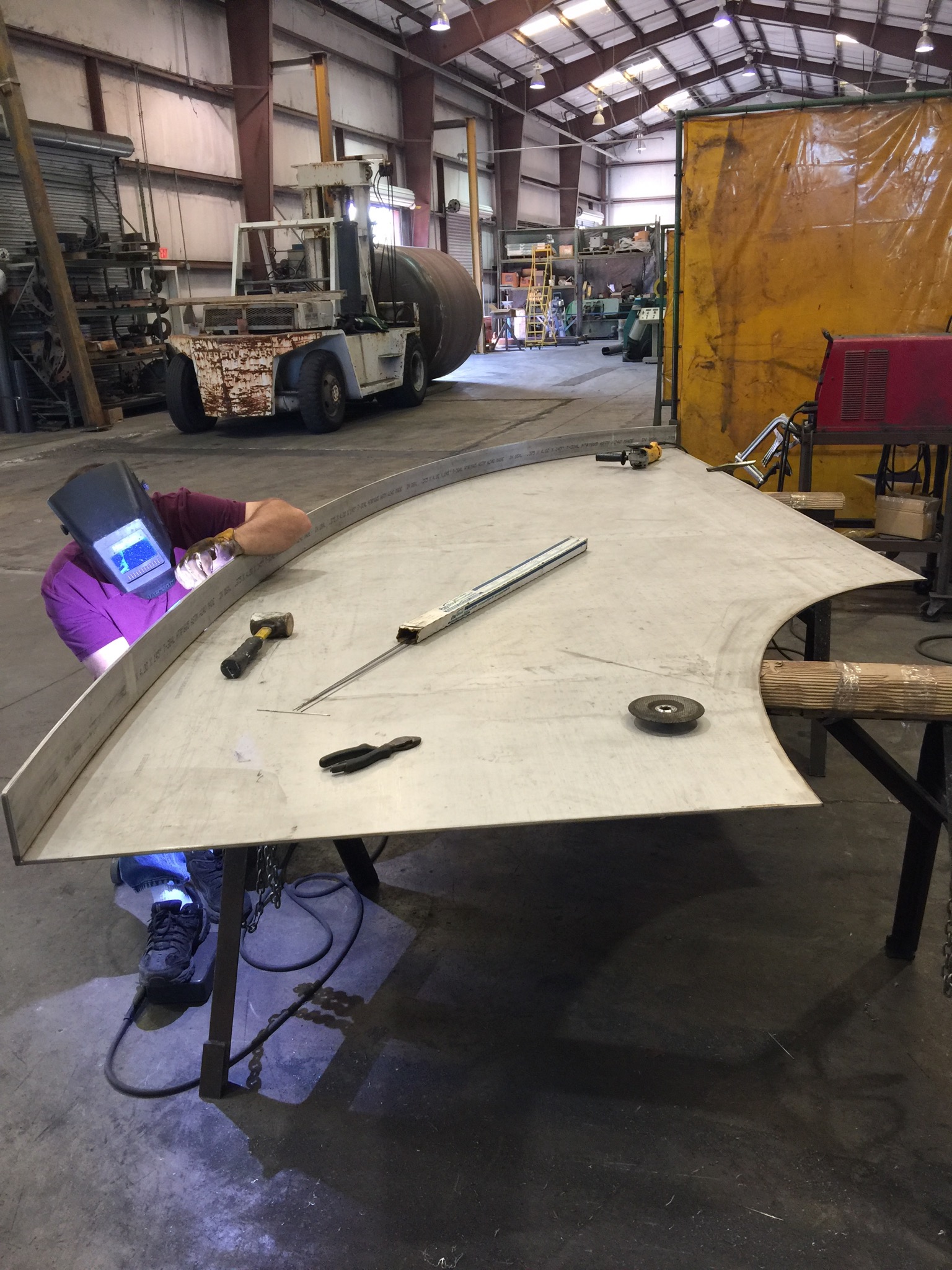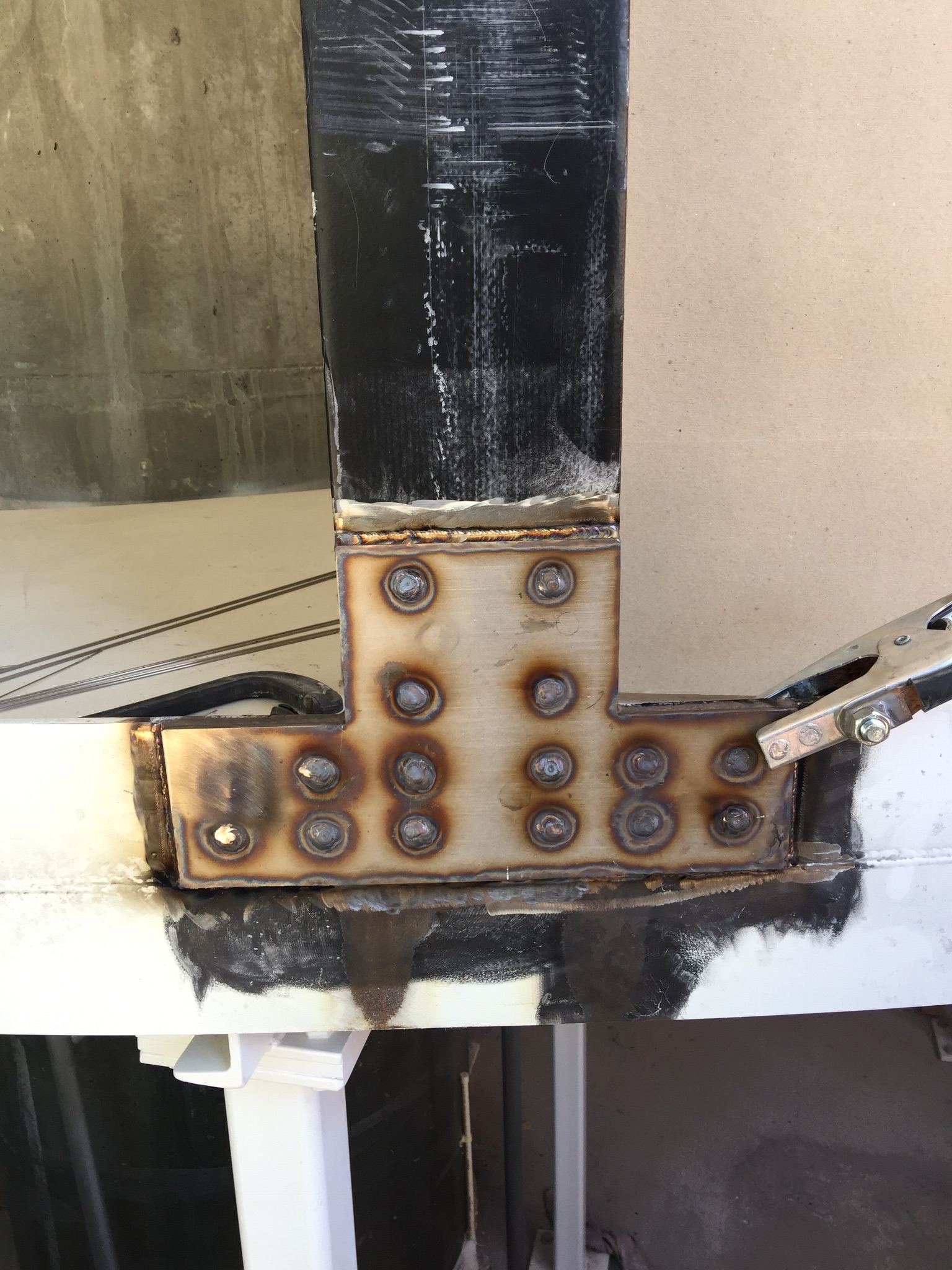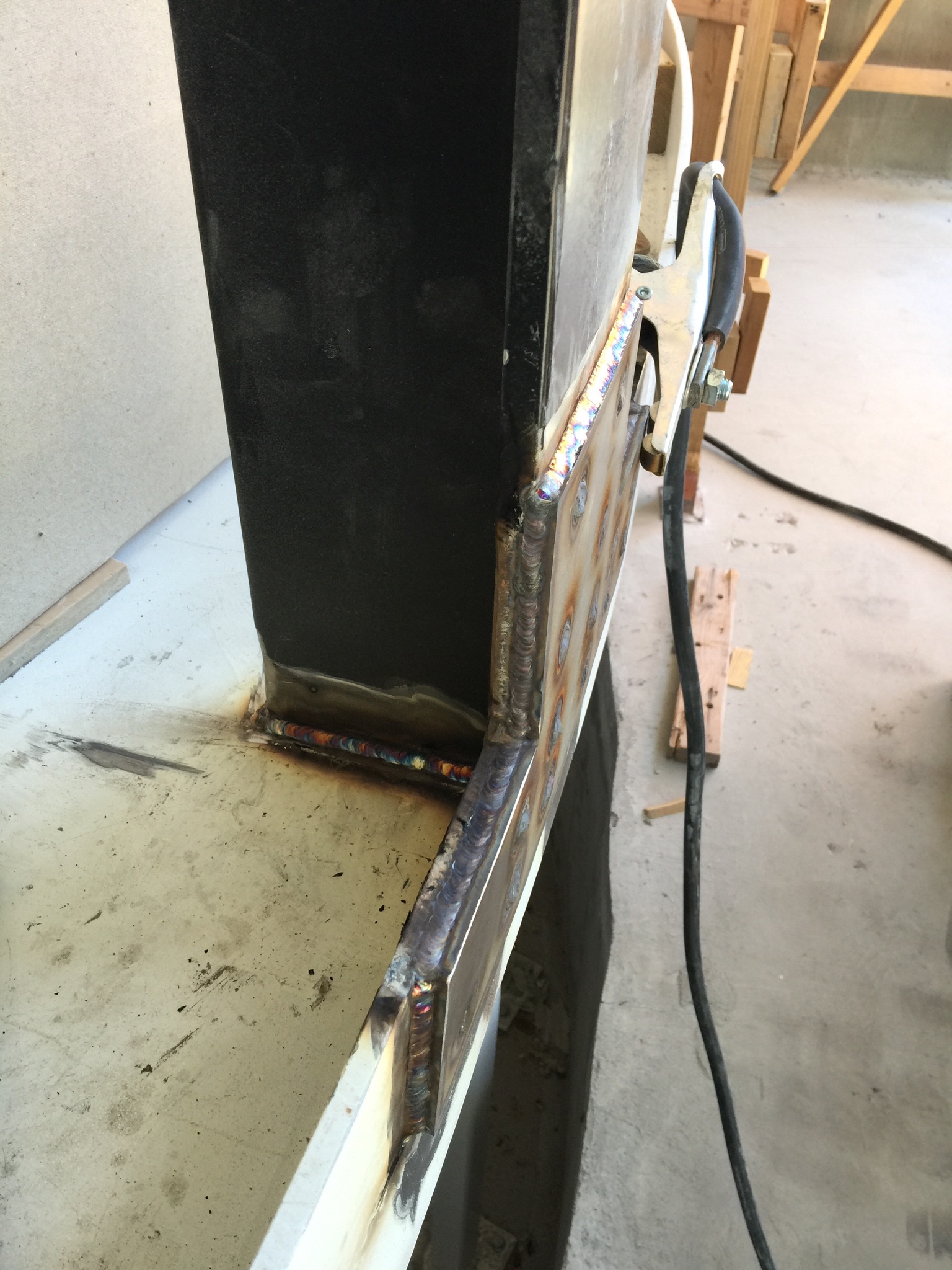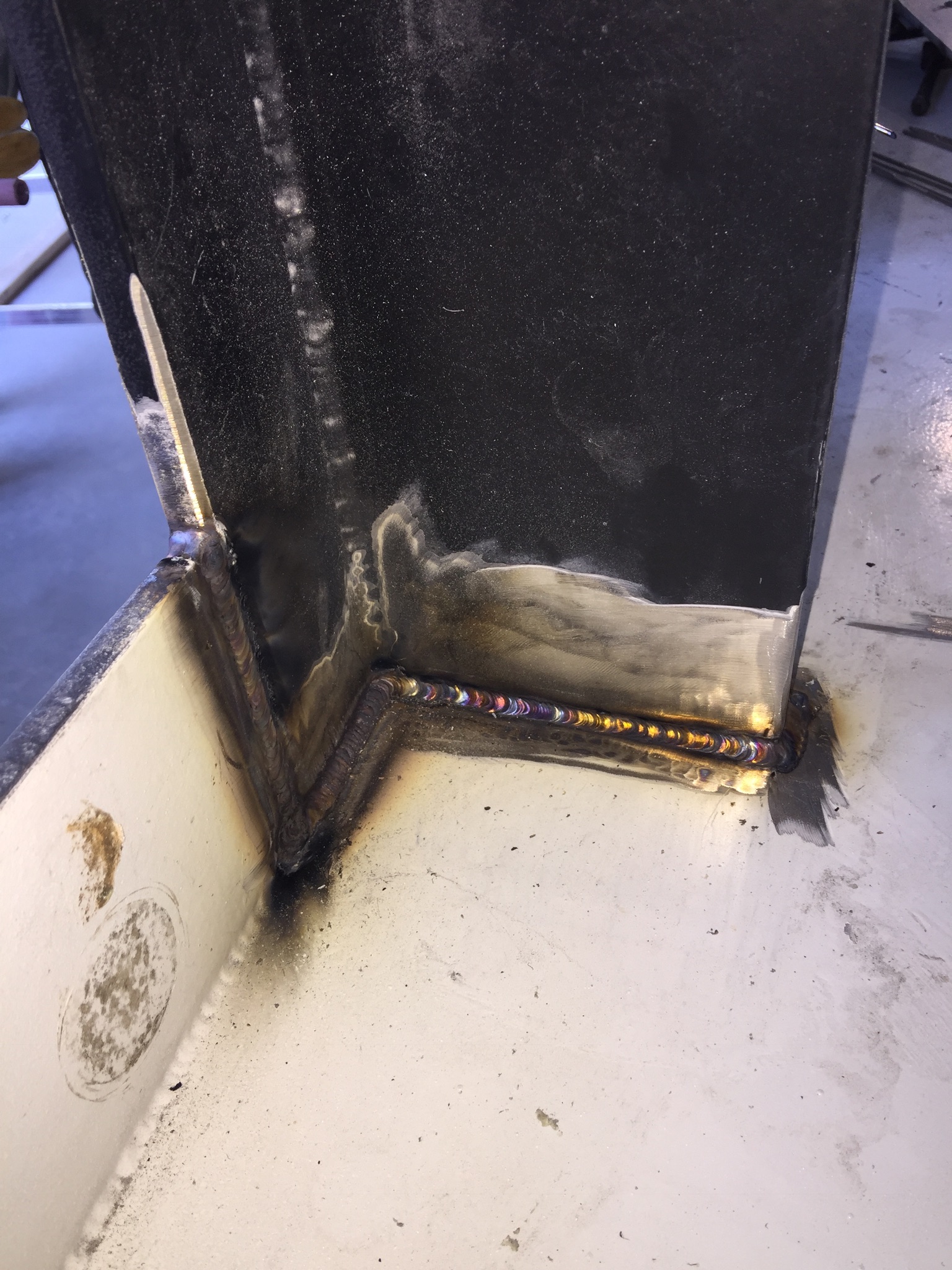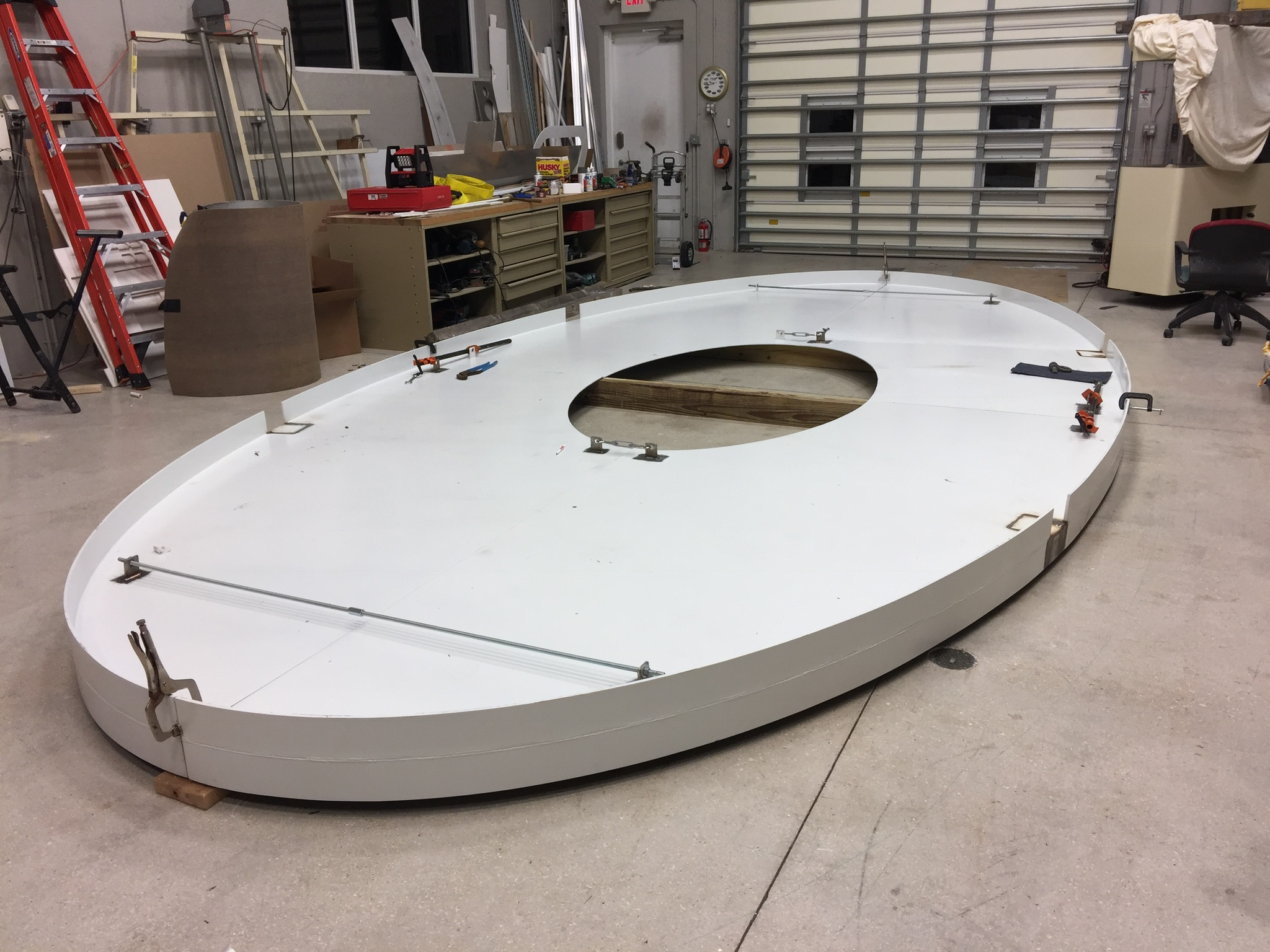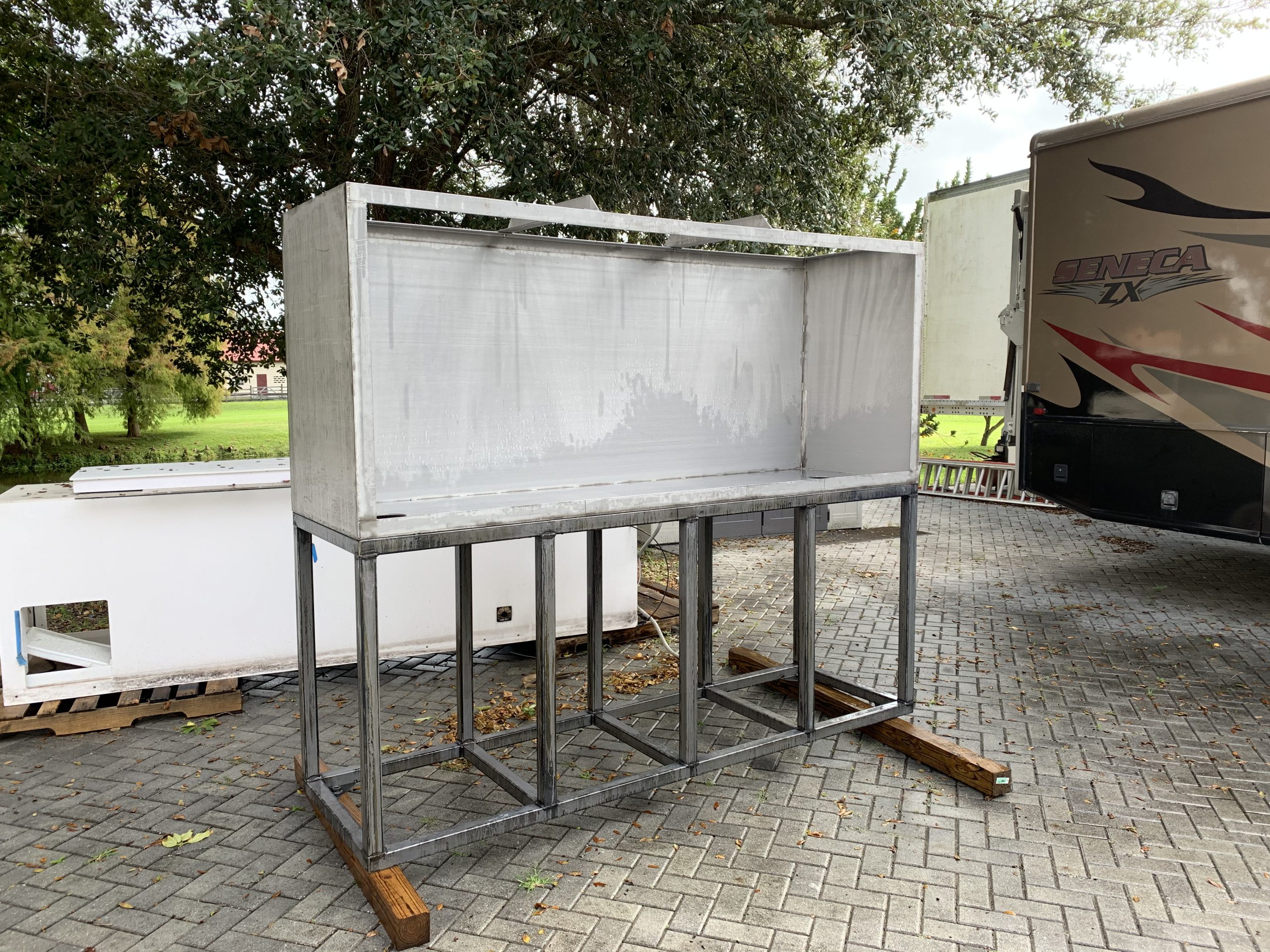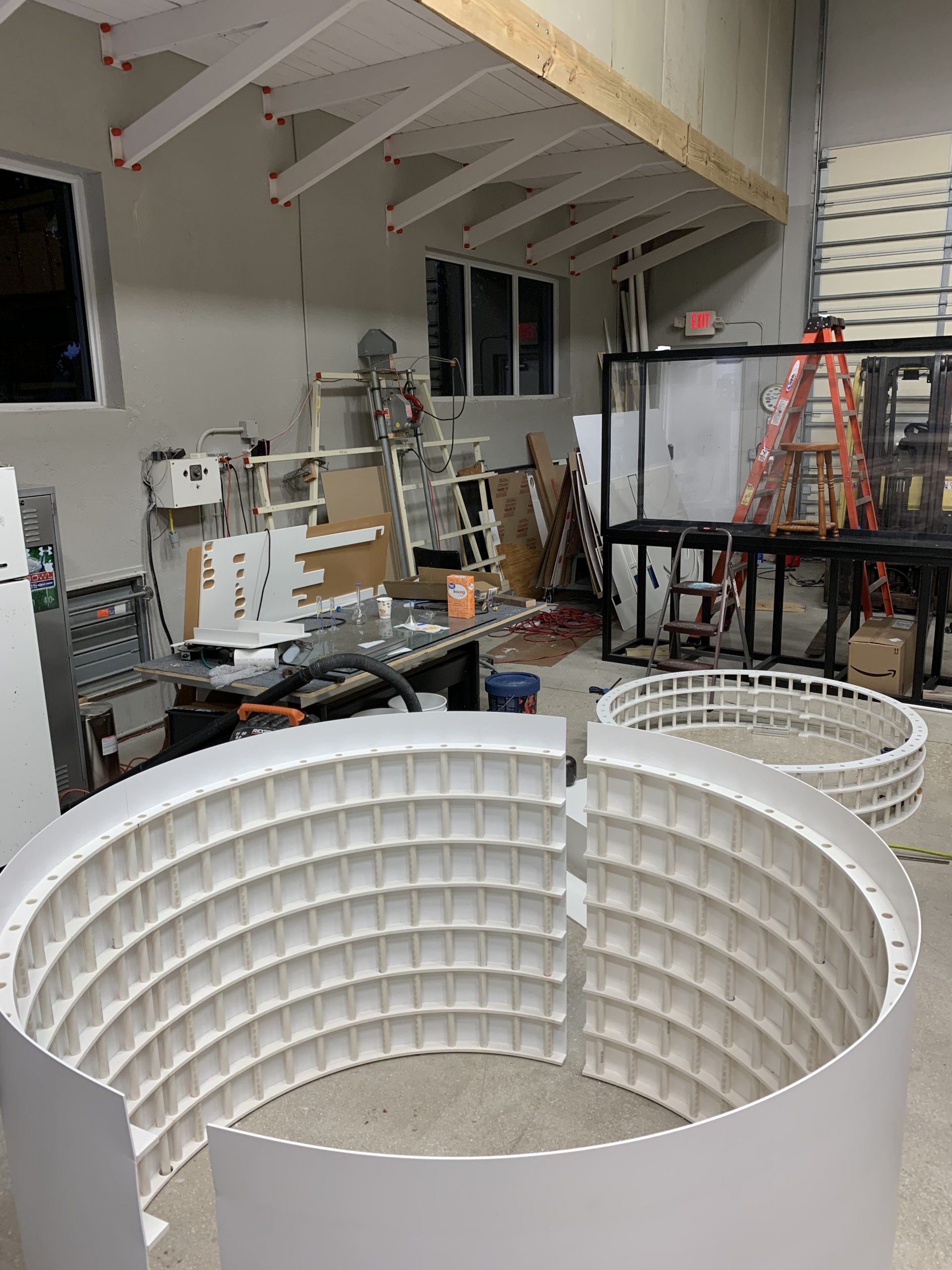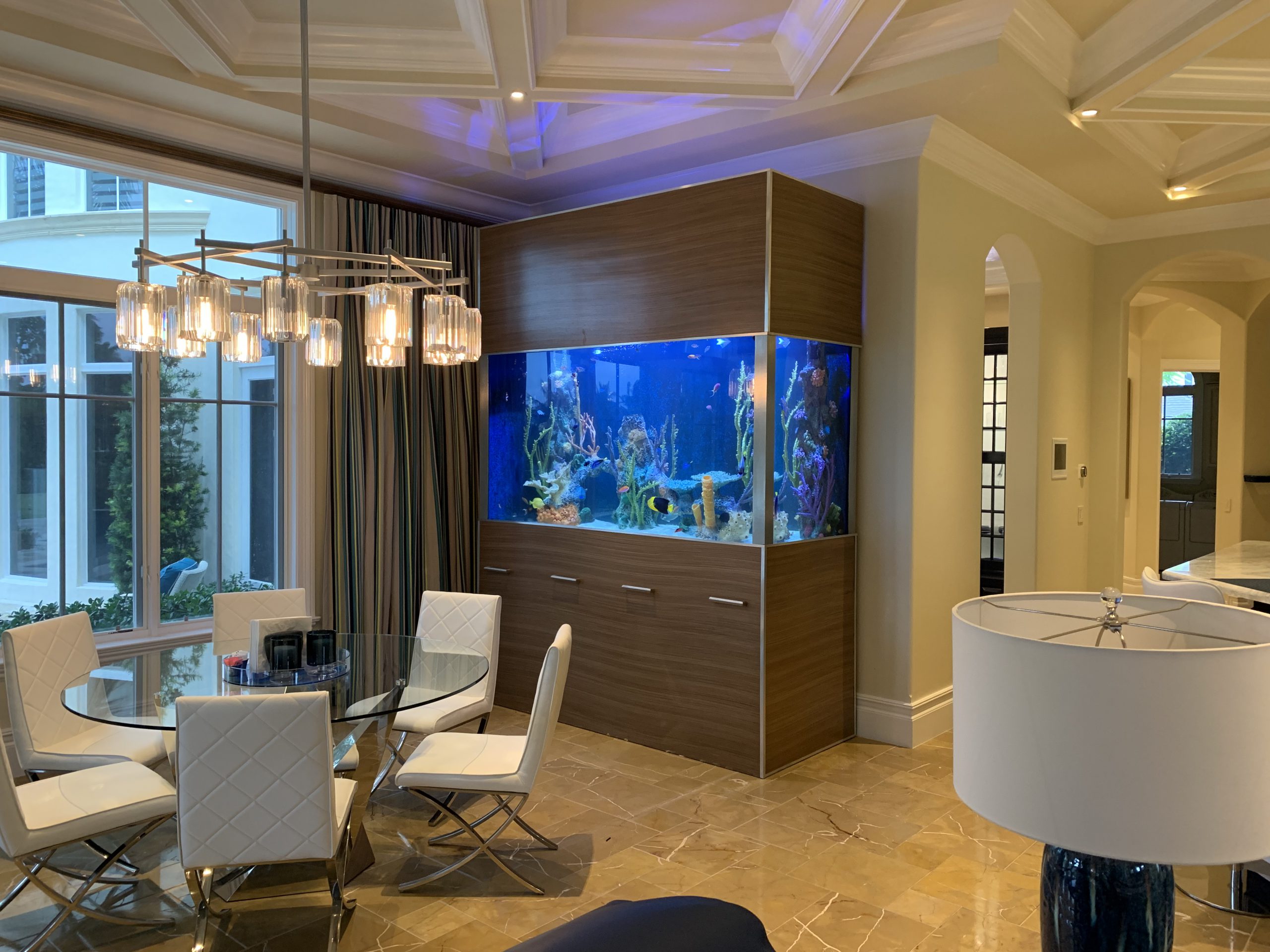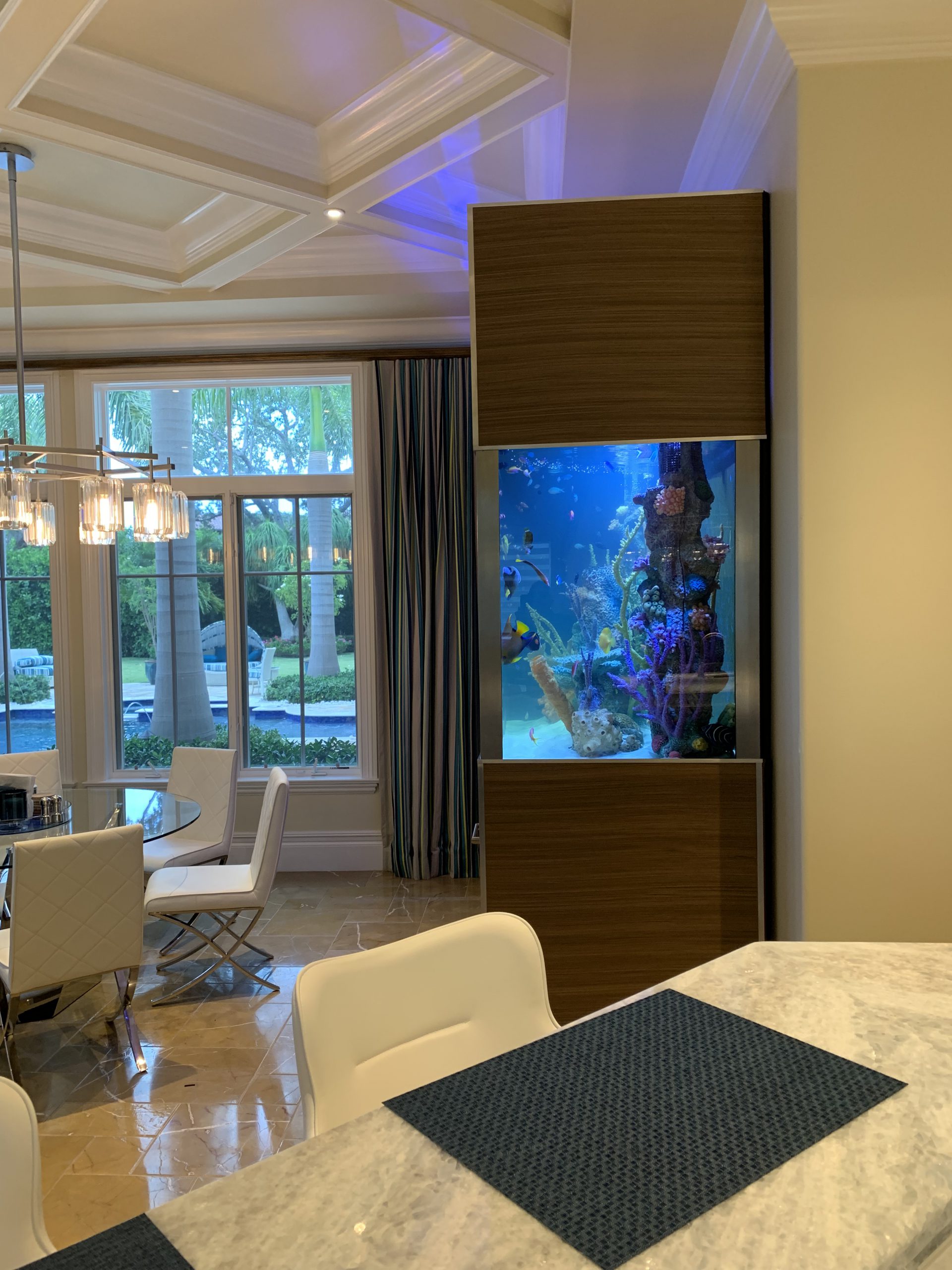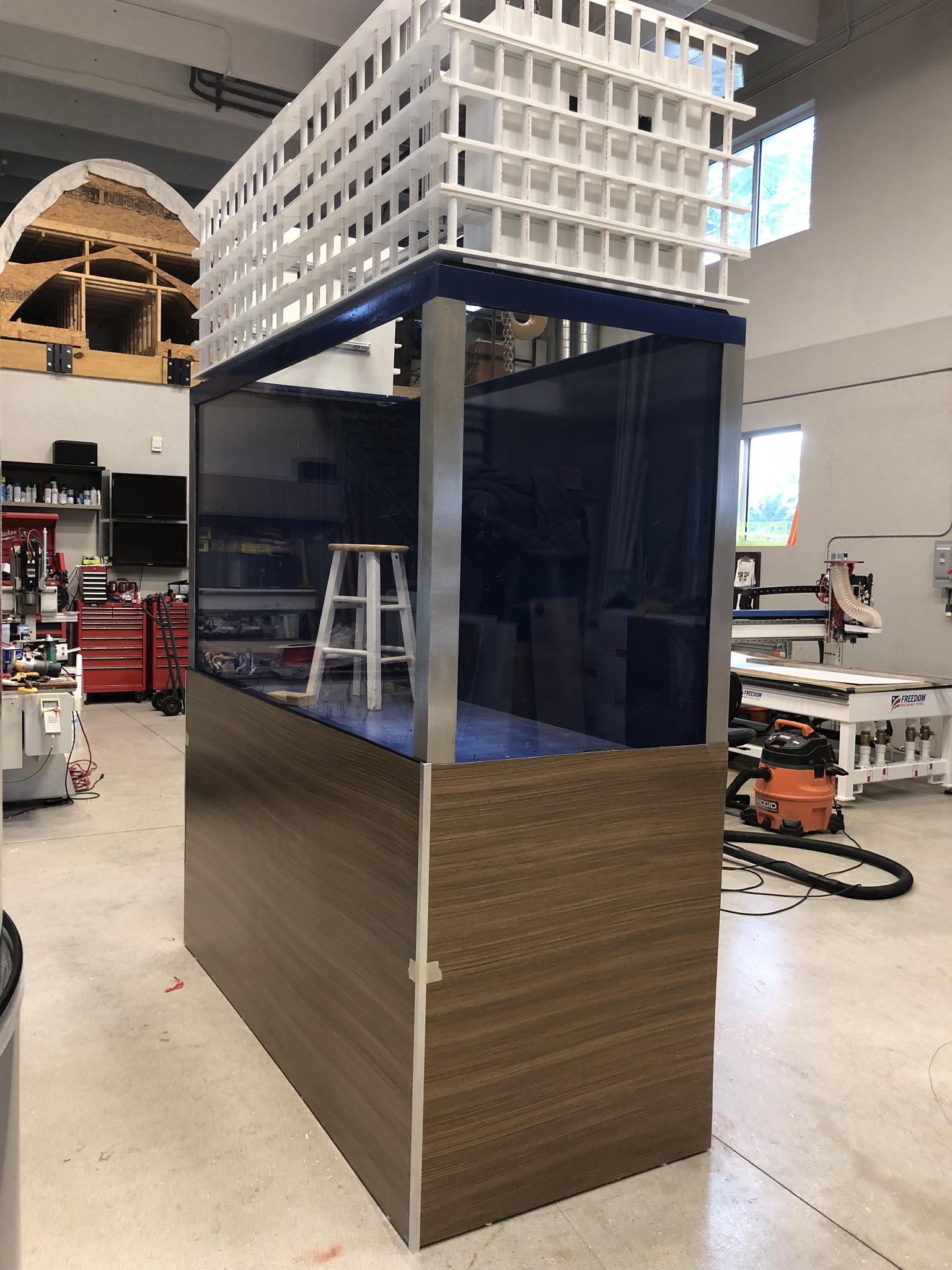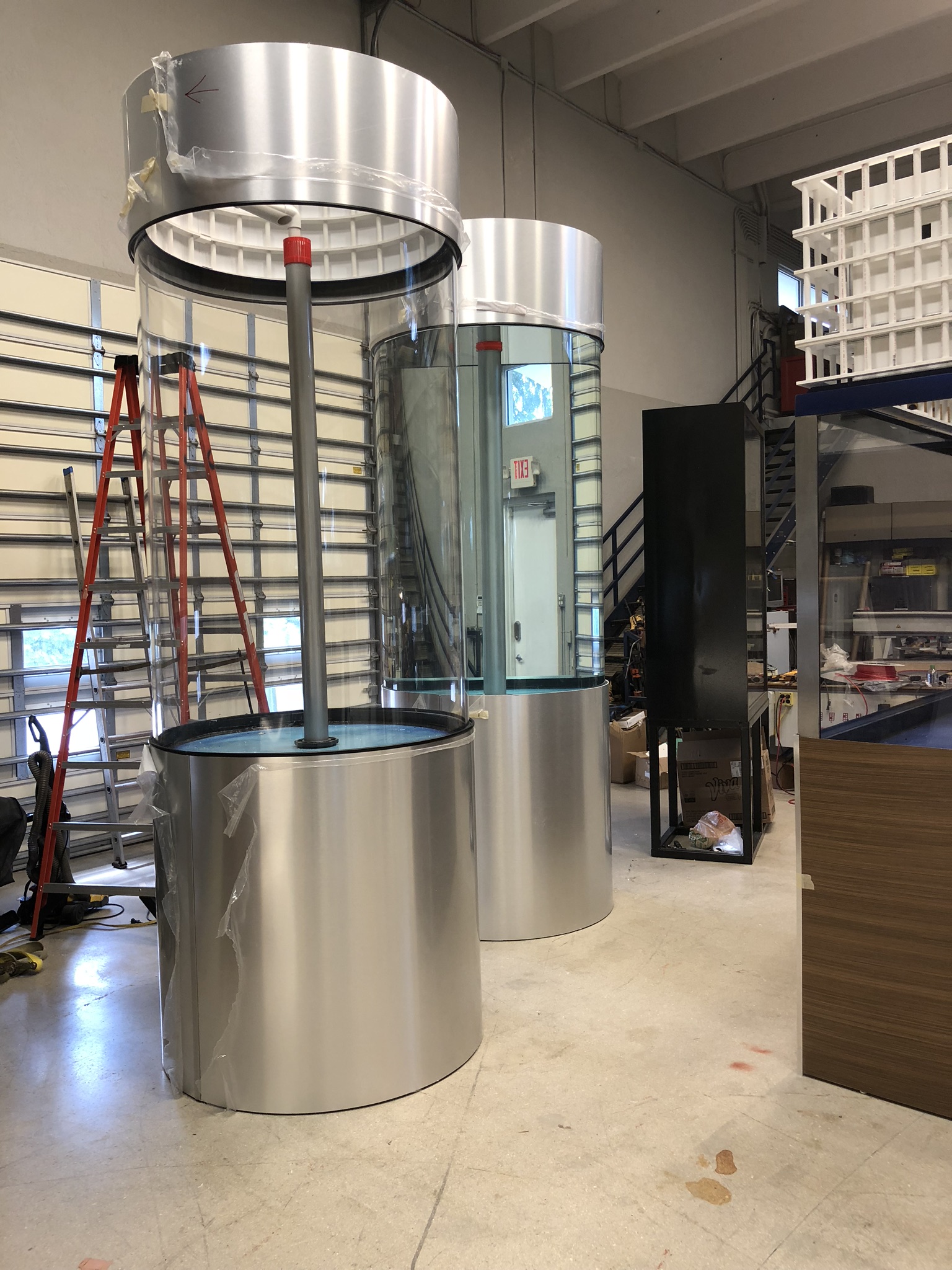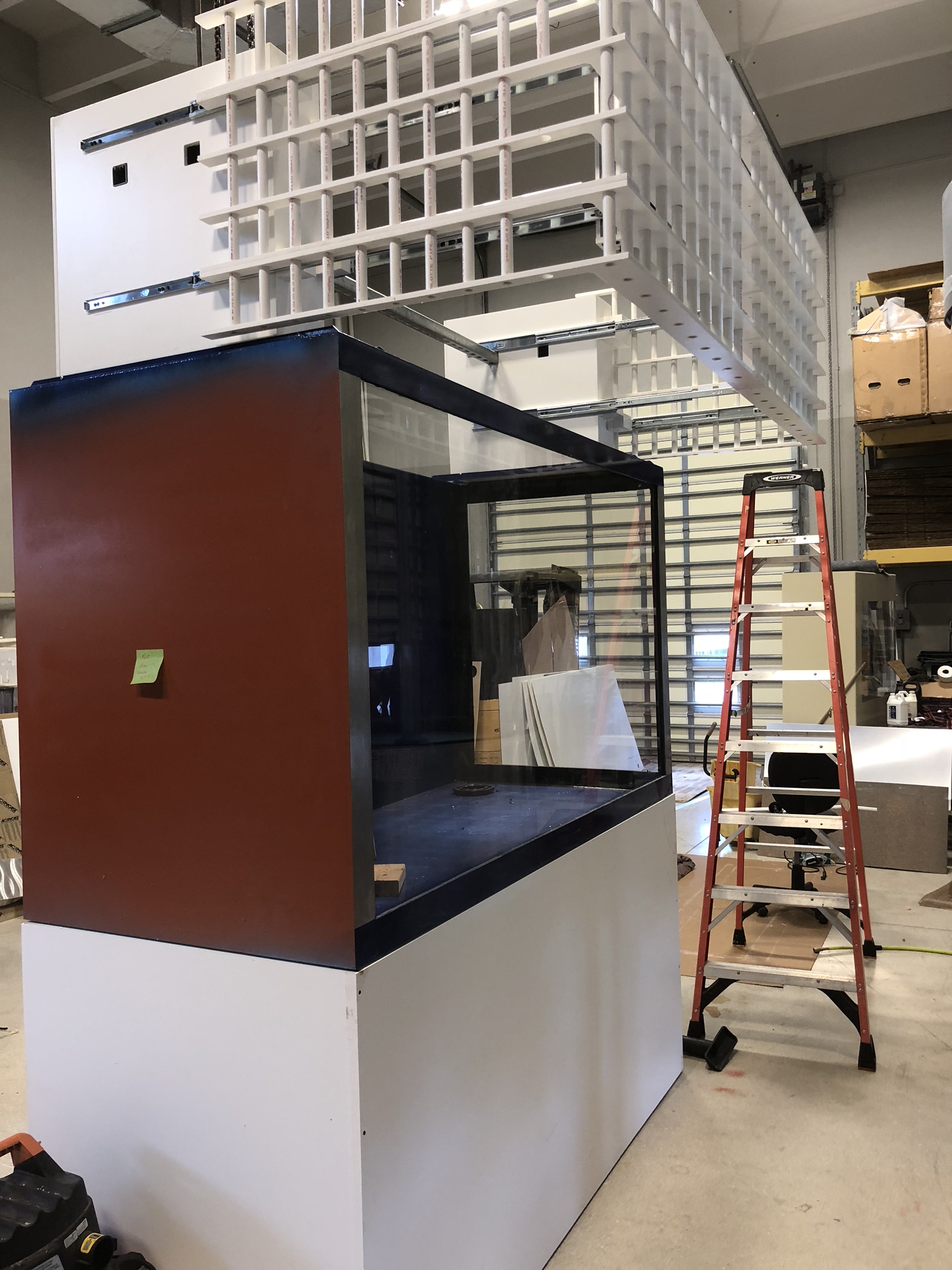 Welding, Fabrication & Custom Cabinetry
SeaVisions in-house manufacturing services offer extensive production capabilities such as CNC machining, precision welding, prototyping, custom aquarium frames built to order and custom cabinetry all at a competitive price.