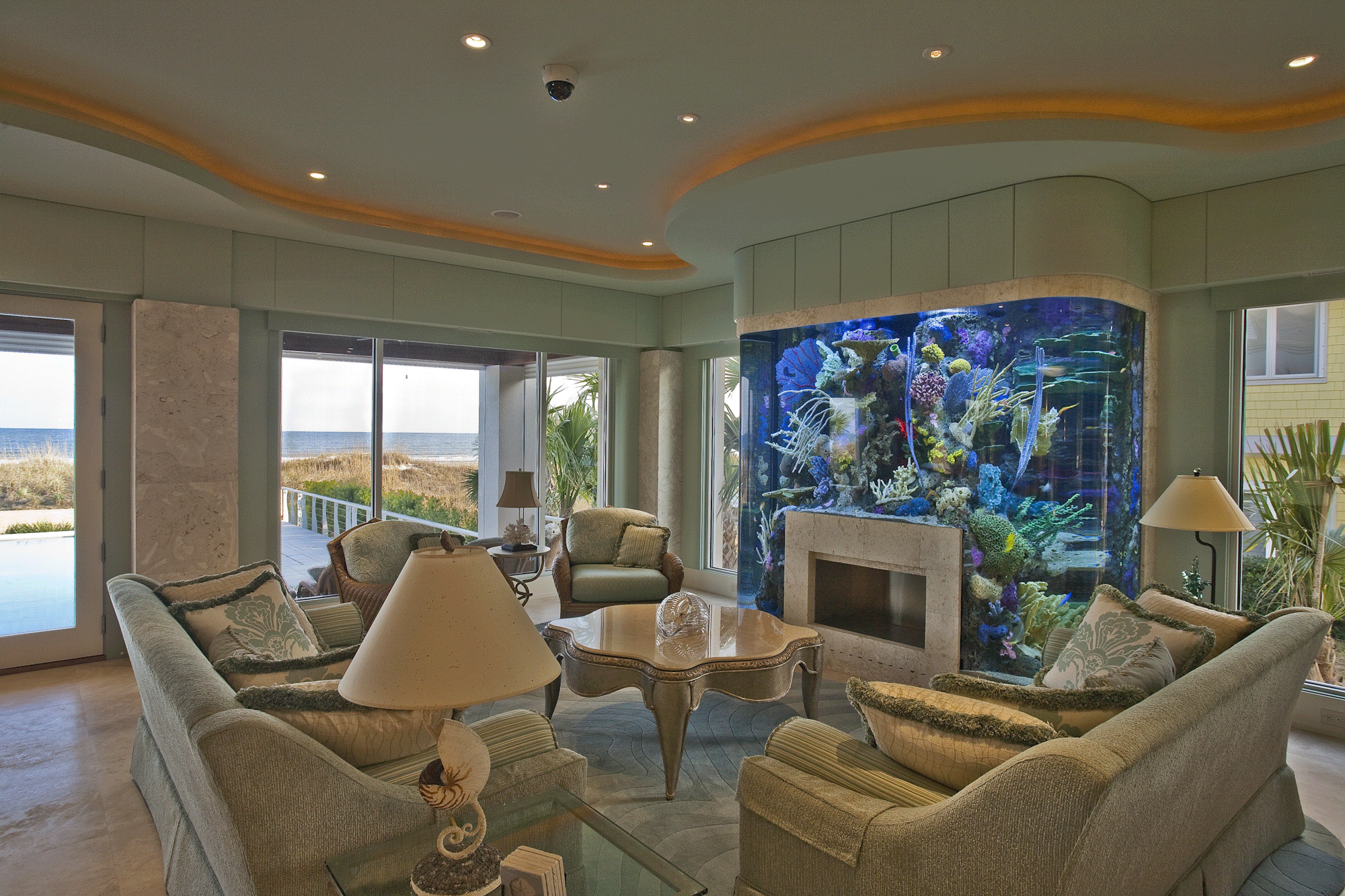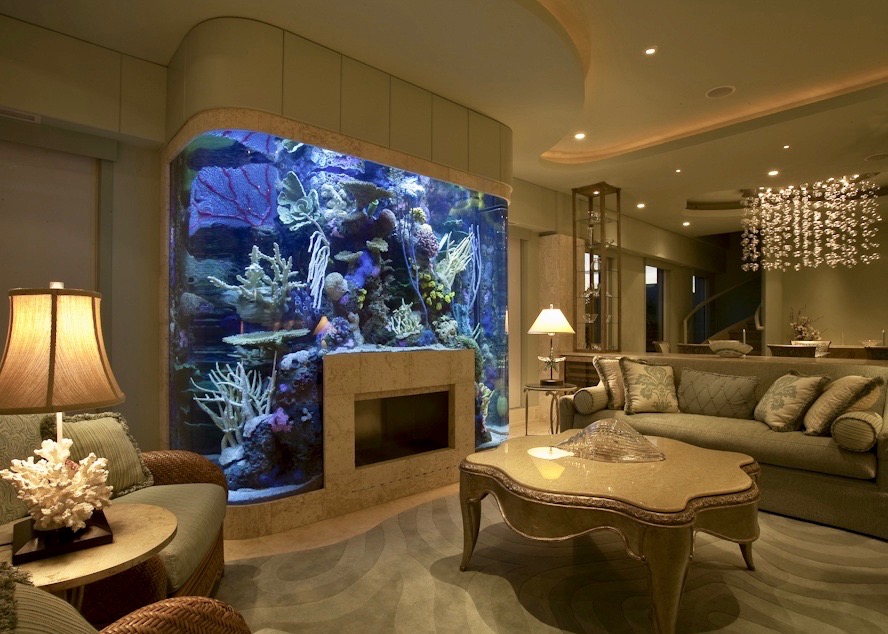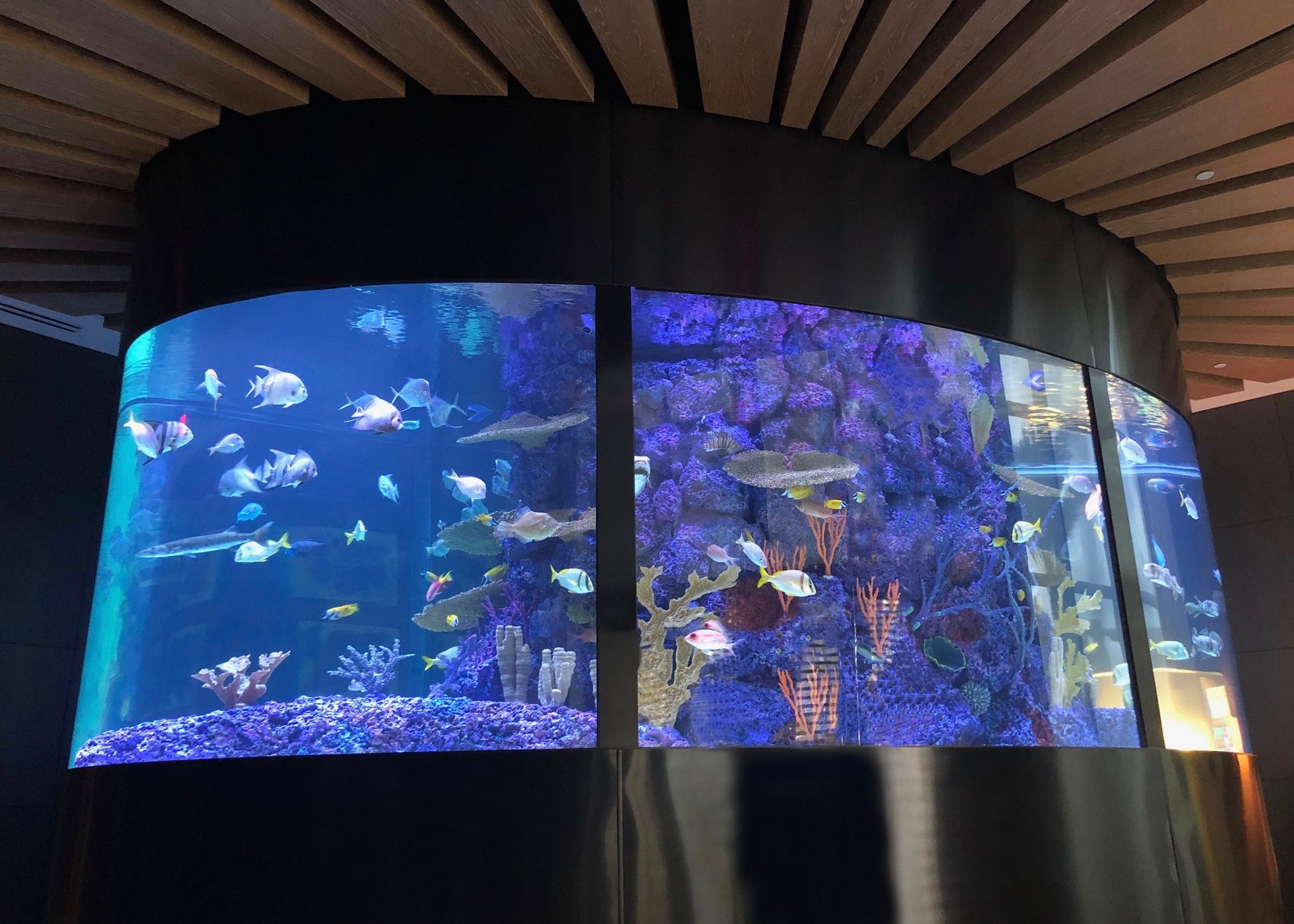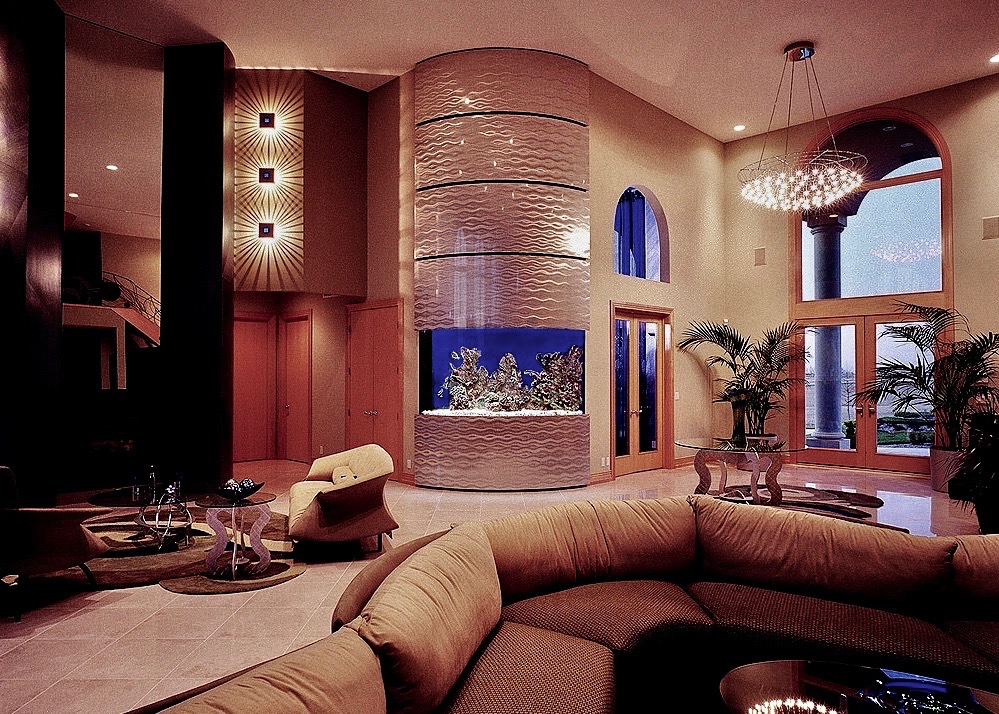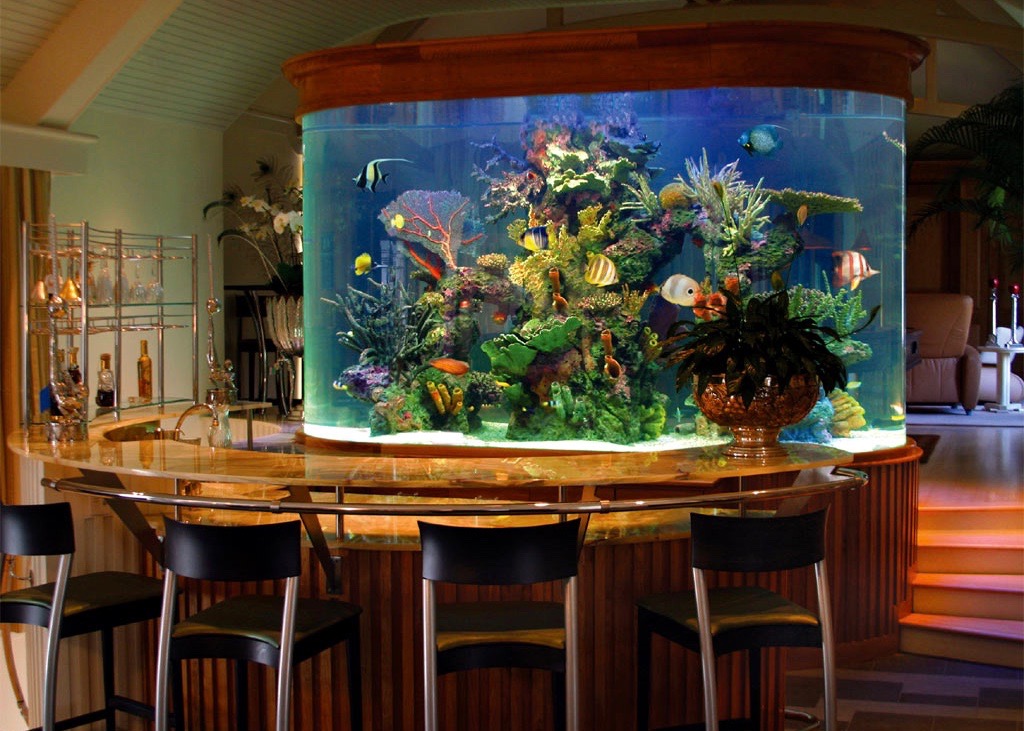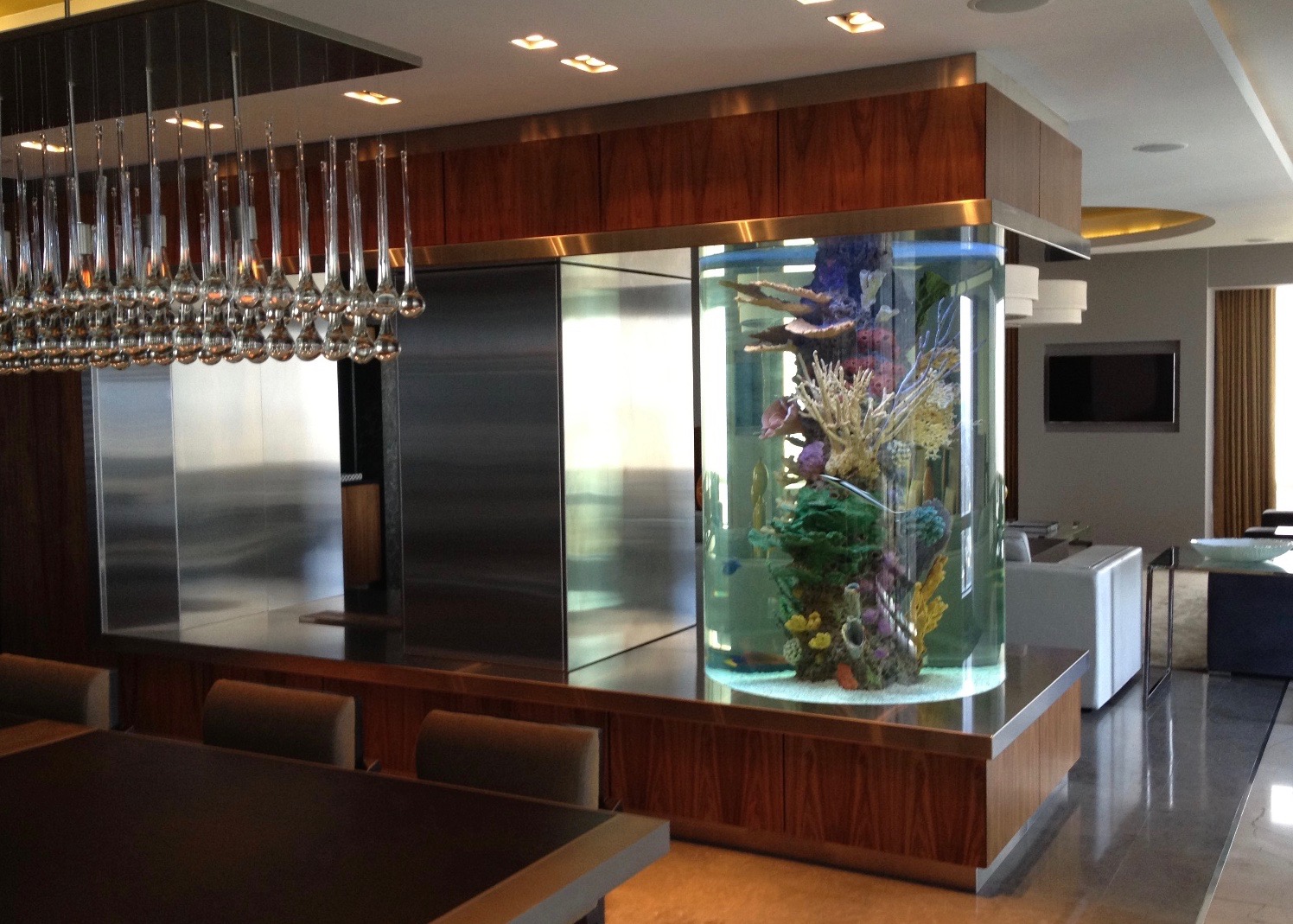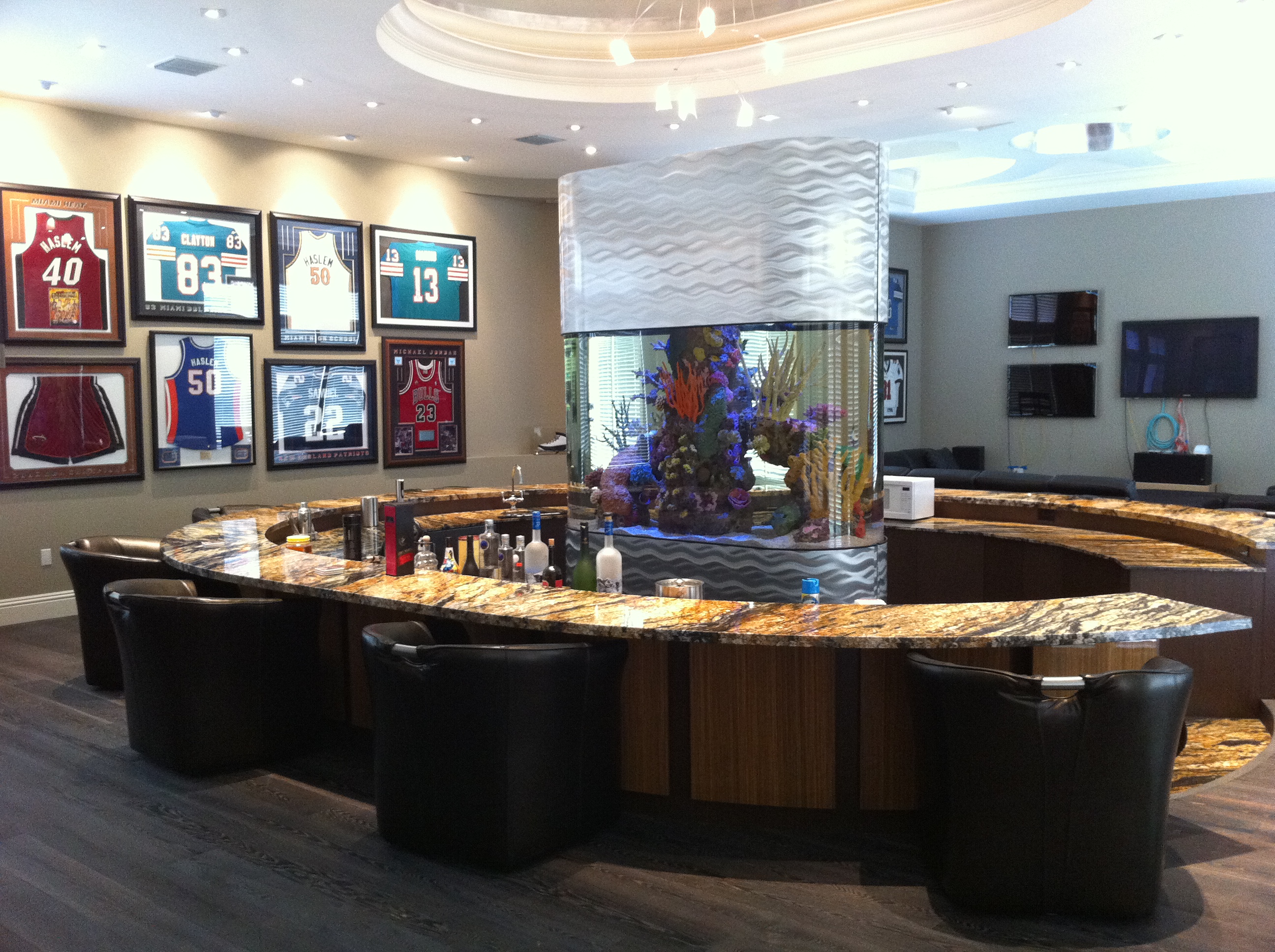 Ottaway1_Tank-copy-2-1.jpg
My name is Gerry Calabrese and I started SeaVisions about 30 years ago because of the love I have for these unique and amazingly diverse creatures. I am fascinated by creating an eye pleasing, technically advanced environment for them to sustainably thrive. Through my compulsive desire for things to be perfect, allowing nothing to be overlooked and my engineering background, the possibilities at SeaVisions are endless.
What I have found over the years is that if you want it done right you follow the time honored tradition and "do it yourself," or with experts who have the same drive and attention to detail. In the luxury and high-end aquarium market, in order to be elite and beyond reproach one must be persistent and dedicated- no matter how hard, how much time it takes and at whatever the cost.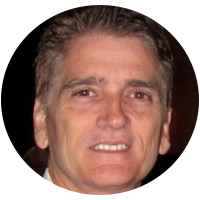 Is SeaVisions Right for You
If you are considering purchasing one of our aquarium systems, please ask yourself if SeaVisions is not only what you want, but more importantly what you need. Our customers are usually not hobbyists. A SeaVisions client does not necessarily want to be so intrinsically familiar with the sometimes overwhelming methodology of maintaining a flourishing aquatic ecosystem. Our aquarium systems are not designed for the pet store client or the inexperienced service person.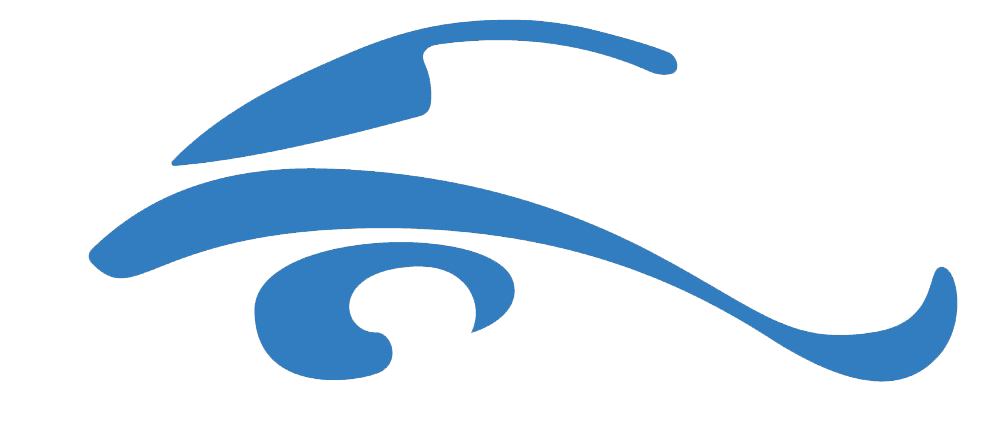 Regardless of the magnitude of your system, you can be assured that any and all necessary parties associated with your project will be addressed directly by our staff. Even though the system will technically be yours, it is and will always be a SeaVisions system. Consequently, it is in your and our best interest to see your system maintained in an optimal fashion, be it directly or indirectly by us. Instead, our clients want aquariums simply for aesthetics and as part of their interior design, while the technical and maintenance aspects are left to us. Most of the aquarium systems available elsewhere are rudimentary in comparison to a SeaVisions system.