Prototype Services Machining and Bonding
Acrylic Structural Bonding
When it comes to perfection and bonds must be invisible you will not find a better solution than SeaVisions. Below a 1800 gallon 2" thick aquarium made from four sections of acrylic.
When the job is complete it is as if there were no seams. The bonds are very near the structural integrity of the original sheet. When it counts and you can not settle for second best trust SeaVisions only.
This unique ability can also be achieved when not at our facility and we need to fabricate the aquarium onsite.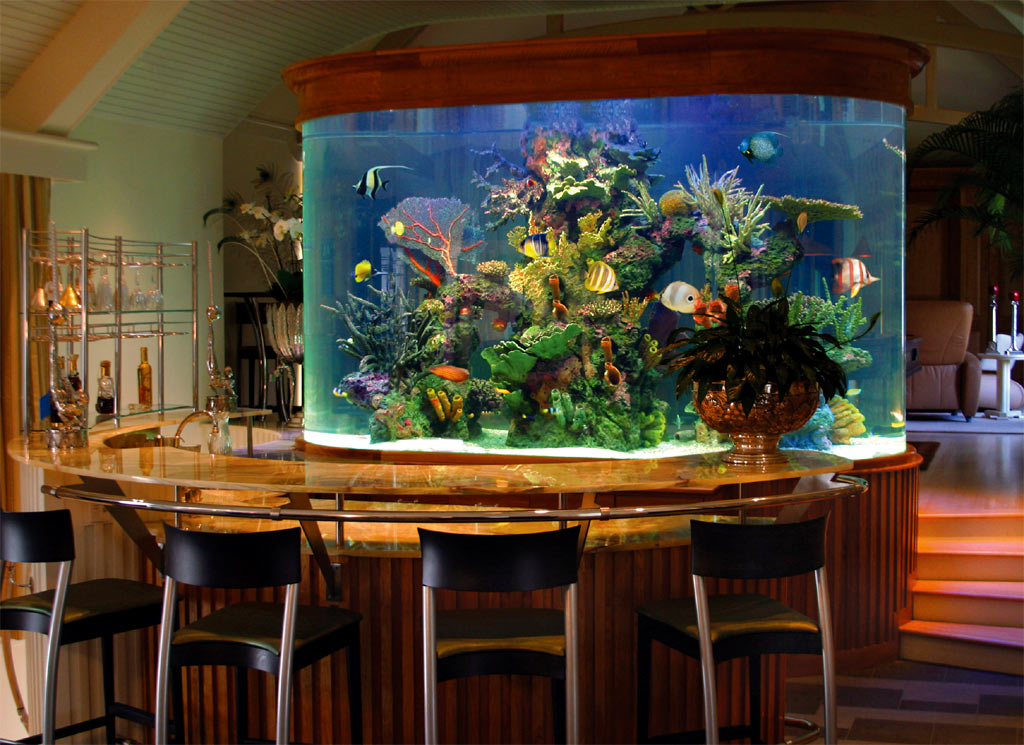 Where Imagination and Reality Meet!
Telephone 954-252-5341 Fax 954-252-5342
Postal address 13810 East Palomino Drive Southwest Ranches, Fl 33330
Maps To Our Location From Anywhere
Electronic mail Information


Sales: Sales@SeaVisions.com


Send mail to Webmaster@SeaVisions.com with questions or comments about this web site.
Copyright © 1997 SeaVisions Of South Florida Corporation
SeaVisions uses digital imaging to track copyright infringement.
Last modified: April 09, 2013